Bloggers Heart Habitat- Winter 2018 Home Reveal
We have partnered with Raymour & Flanigan and received product in exchange for this post. All expressed opinions are 100% my own.
*Warning- this post is FULL of Love ❤️

Last month marked the second time that I participated in Bloggers Heart Habitat. It is by far one of the most rewarding and enjoyable projects that I contribute to (check out the last house completed this past August here). This January, Charlotte Smith brought together another talented group of designers and decor bloggers to furnish the home of a deserving mother and her 4 children. Along with generous donations by Raymour & Flanigan (all furniture was provided by the company), we spent a full day decorating the downstairs living and dining spaces as well as a shared kids room.
The mom requested a home that felt warm and inviting, light and bright, and welcoming to all. She had imagined a dining area that would fit extended family during the holidays and a living room that had plenty of storage and seating for game nights- and it were these two downstairs spaces that I decorated with Carli and Lisa . The one thing that struck me most about this mom was that even in the face of hardship and adversity, she was always considering her family. And when we finally had the opportunity to present them with their newly decorated home, that devotion and sense of caring could not have been more evident. Her exceptionally behaved children snuggled into the new Raymour & Flanigan sectional while their thank you's flowed freely.
The expandable for up to 10 dining set was gathered around while talks of large meals with relatives and friends began to spill from their imaginations.
To say that I am grateful for this opportunity doesn't even come close to how I feel. Charlotte- you continue to amaze me with your drive and ability to bring people together; Blogging beauties- you constantly impress me with your generosity and talents and I love having a good laugh with you all; Raymour- because of your contributions, this family no longer has a house but instead a home; and Momma and kiddos- the joy and love we received that afternoon made my heart grow triple it's size.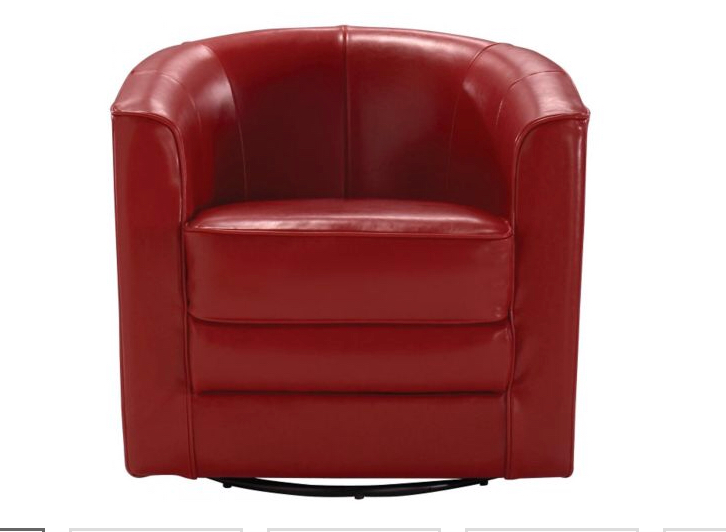 Til next time...
Love and Creativity,
Diane