Design Challenge-Wes Anderson Inspiration-Phase 2: The Finished Den
Boy was our den/playroom in need of a makeover- and this "Inspired By DIY" challenge could not have come at a better time! Now, though this space might not SCREAM the name of our current design influencer, Wes Anderson (and I honestly had no intentions of making my home look exactly like one of his movie sets, as awe-inducing and whimsical as they are), there are definite nods to his signature style throughout. While there are distinct design elements that I'm most struck by when watching his films, my fascination is particularly heightened by The Royal Tenenbaum's and Moonrise Kingdom. (For those of you who would like a recap of the Hollywood director's repertoire and a more in depth summary of what inspired me, click here to take a look back at my last post).
During this project, I gravitated towards the use of collections and a combination of vintage, midcentury and classic sense of decor. The Tenebaum household felt layered, traditional, and quirky and was set in Manhattan, the place I called home for most of my young adult life. Moonrise was set in a summery tucked away town that reminded me of my upstate New York childhood-I guess then that it's no surprise that I felt a connection to these two movies and their use of midcentury details and classic, "old New York" qualities.
I was mostly drawn to the office of Tenebaum matriarch and archeologist, Etheline. Her study exudes a feeling of museum-like, curated, masculine richness.
I immediately thought Trophy Room! (as in animals, but faux animals of course!) Because what says more studied, investigative and assembled for intellectual purposes than a collection of nature. (I also happen to LOVE animal décor in general- it's literally everywhere in my house so there's that too!) And of course gorgeous pottery- I mean it's an archeologist influenced collector's dream- am I right?!
Two other rooms from the Tenenbaum's that sparked my creativity were the Zebra clad bedroom of young Margot and the ballroom wall of framed, hand drawn kid pictures.
Hence, my DIY addition of our very own hand drawn zebra! And because I was trying hard to be authentic, I even used crayon! For this mini-project, I simply cut open the back of an old thrifted picture, reused the frame and matting, and added my new art.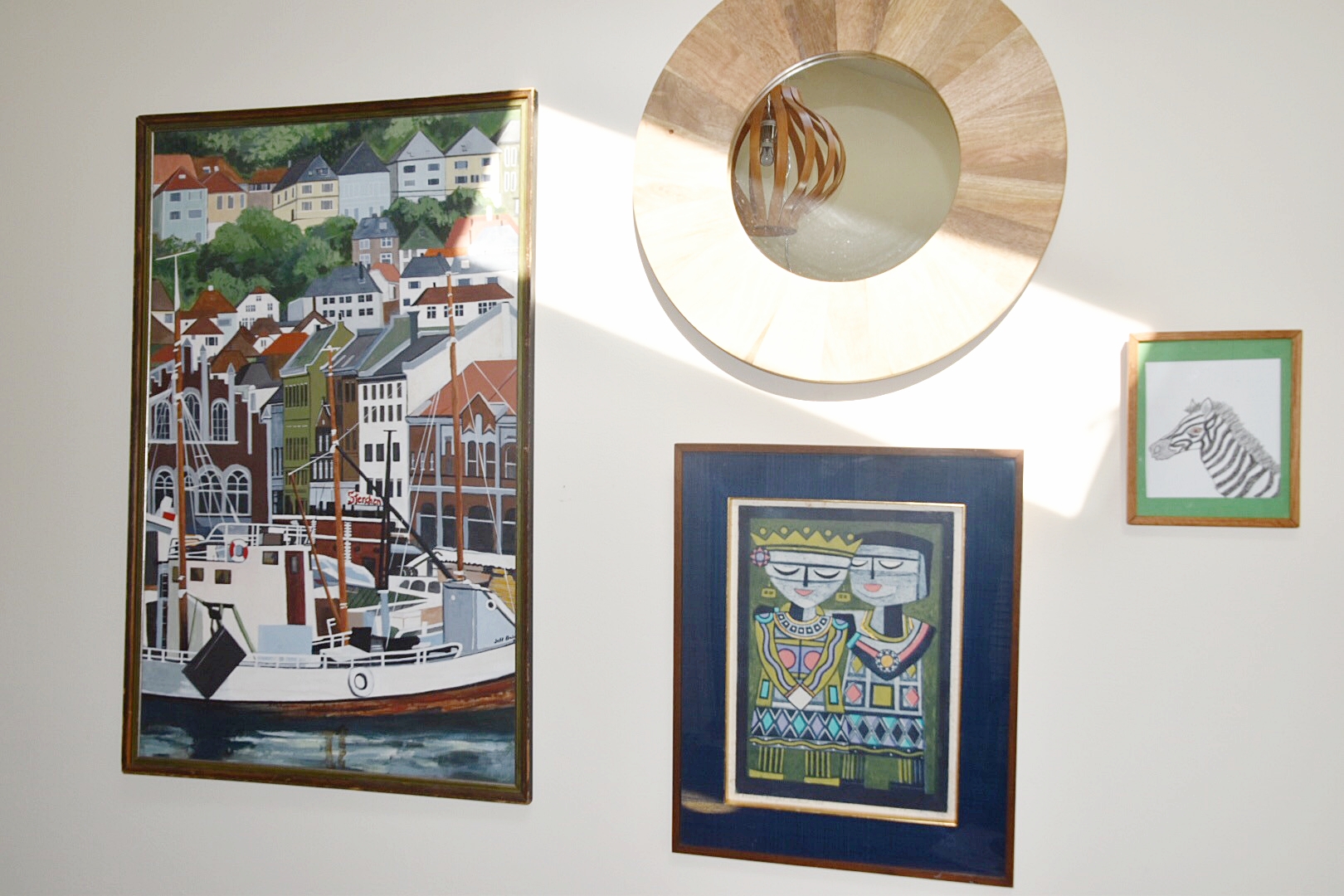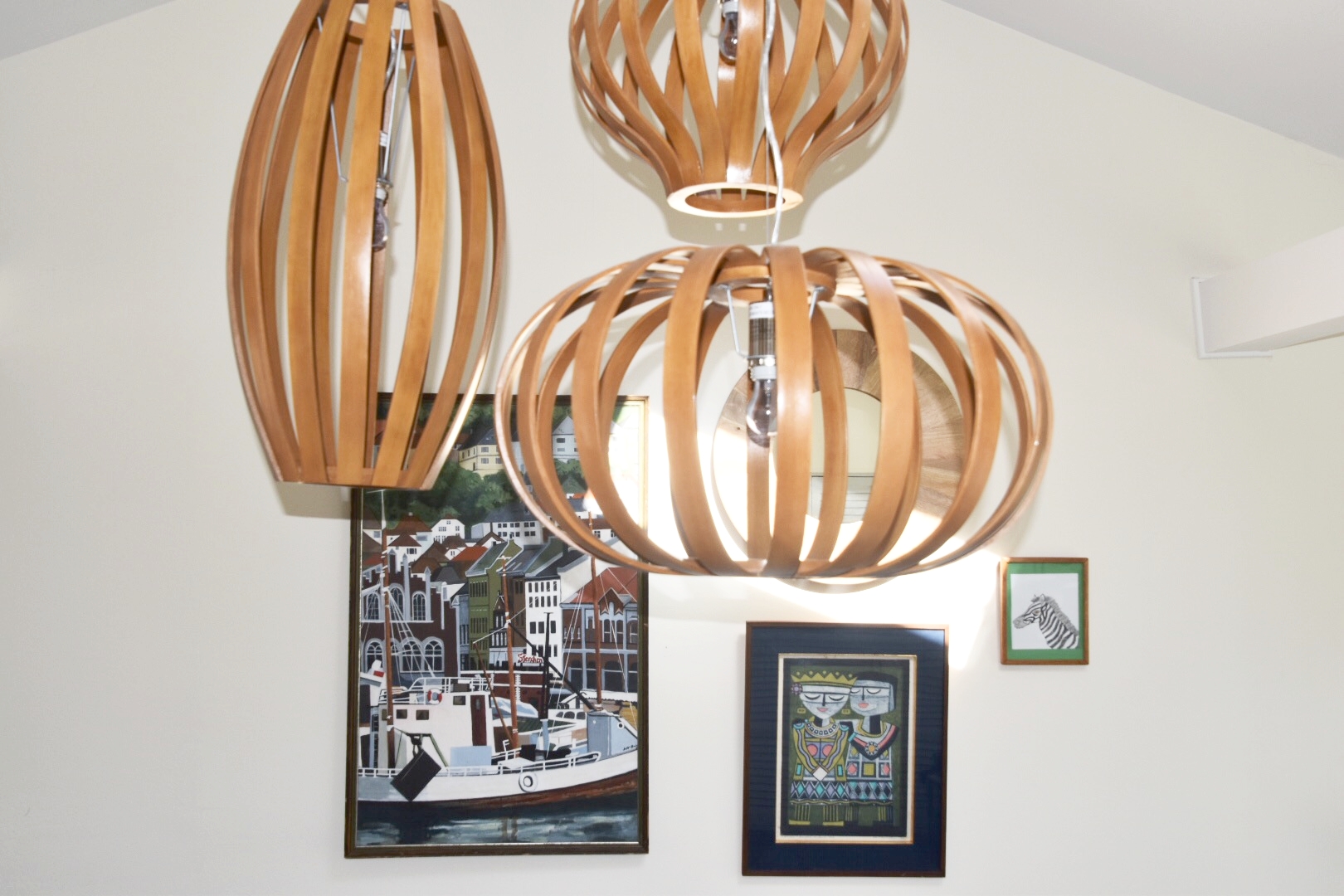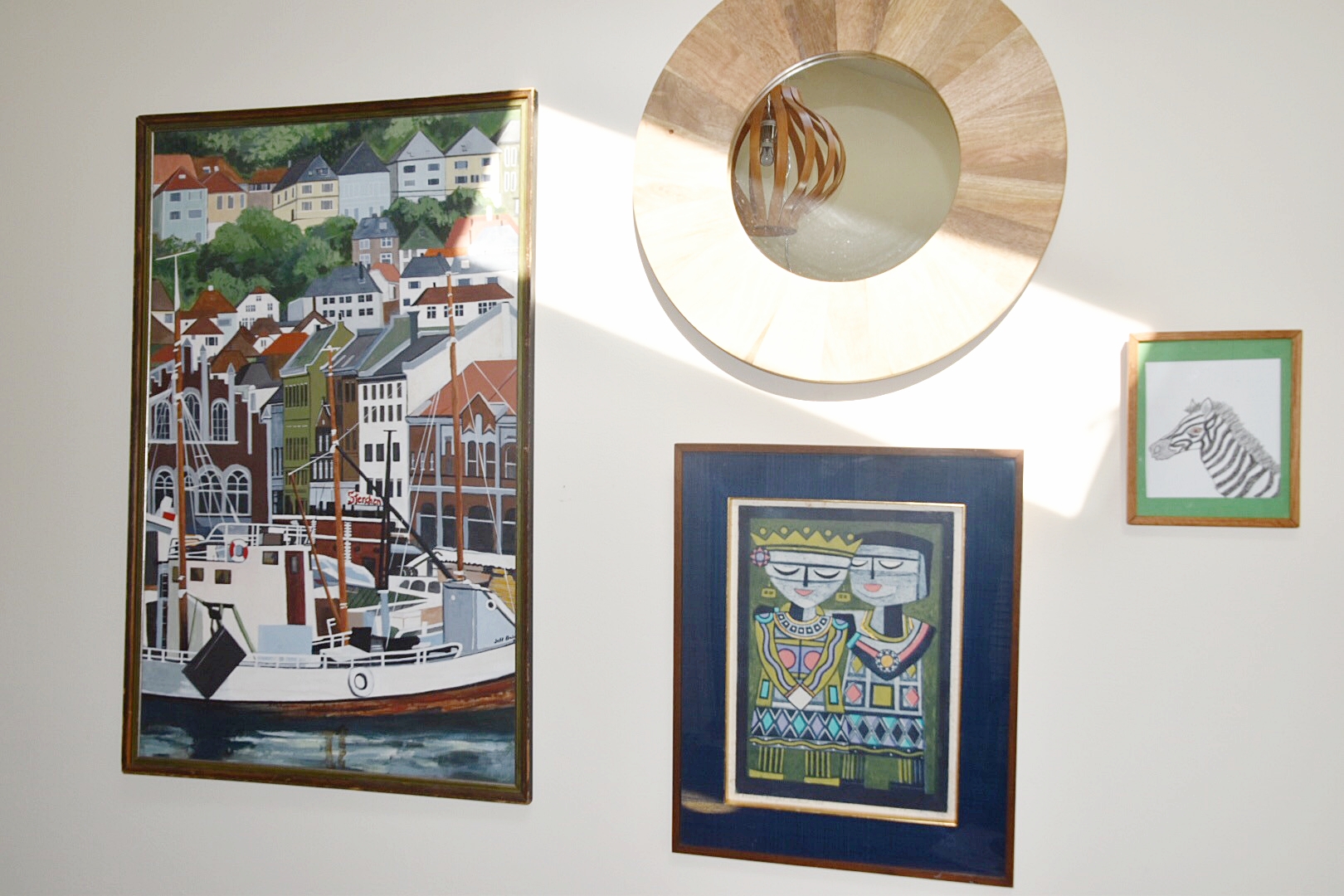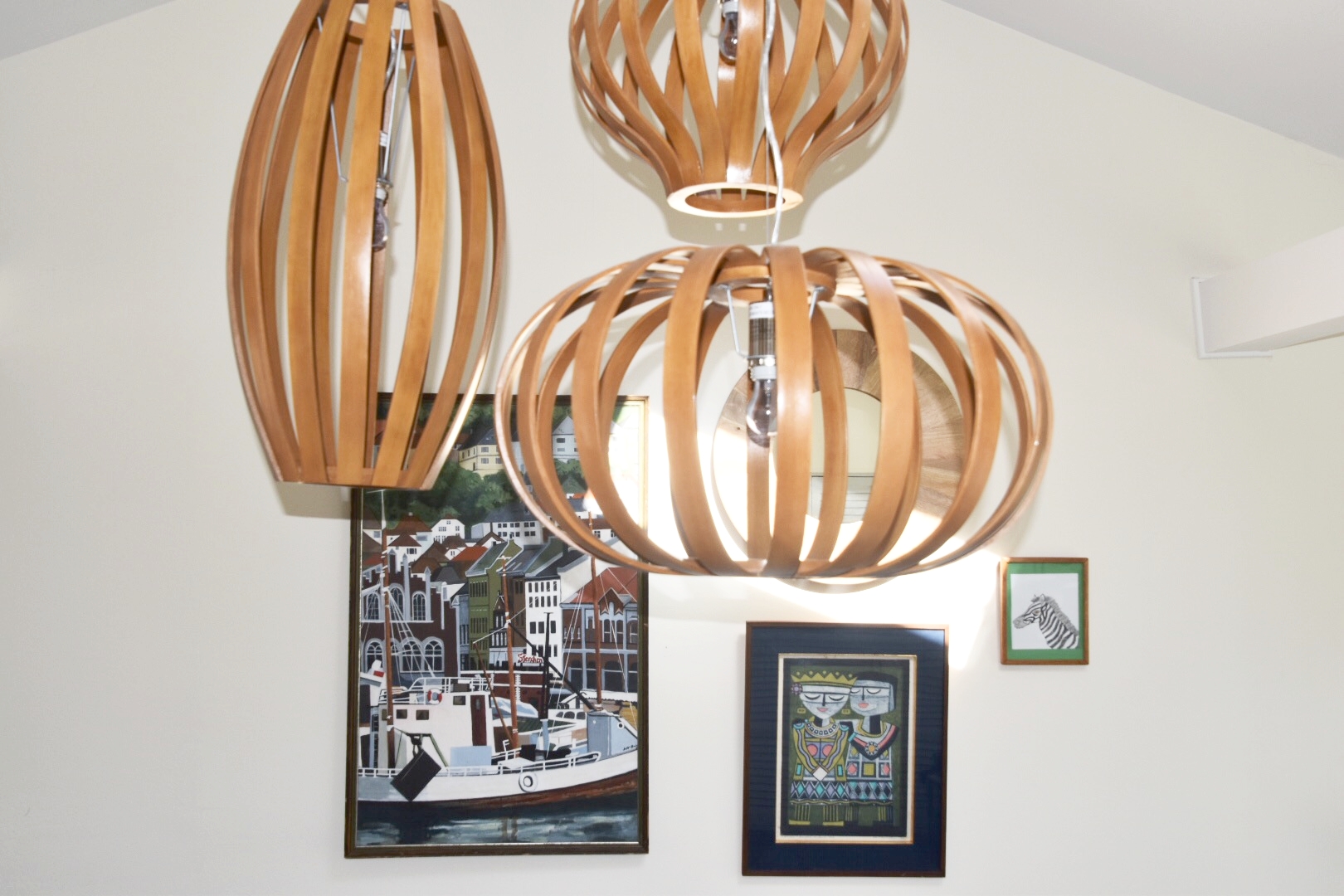 And since this is a playroom, some of the other animal "collections" are a little more kid friendly! Sprinkle in some vintage midcentury pieces that suggest Moonrise Kingdom and there you have it- my very own Wes inspired room...