The Mostest for the Host or Hostess
Tis' the season for holiday parties!! While most are merry and bright, hosting one can leave you feeling as though you need an actual holiday to recover. So, what to bring the host or hostess to say thank you for creating a winter wonderland in your living room, gathering all of us together in your home, pouring the champagne, cleaning the spilled champagne, and later unceremoniously tackling mounds of dirty dish-ware while your guests are sound asleep in their own beds. ( I remember one year, after hosting a big bash, I spent hours scrubbing a monster stain out of our predominantly white carpet that was left behind by a stepped on and ground in piece of red velvet cake-FUN! ) A thoughtful gift for the host or hostess shows that we are thinking about them just as much as they have thought of us (it can also say sorry, Bob is probably going to come close to ruining your cherished area rug). I have picked out my favorites, all of which hopefully make things just a bit easier for the giftee.
Breakfast Treats:
The last thing someone wants to do after hosting a big day or night is more cooking the following morning. So, to take out the guesswork (and kitchen work) for your host or hostess, deliver some yummy breakfasts treats (YOU may find it necessary to put them in a safe place to be sure none of the other guests have access!).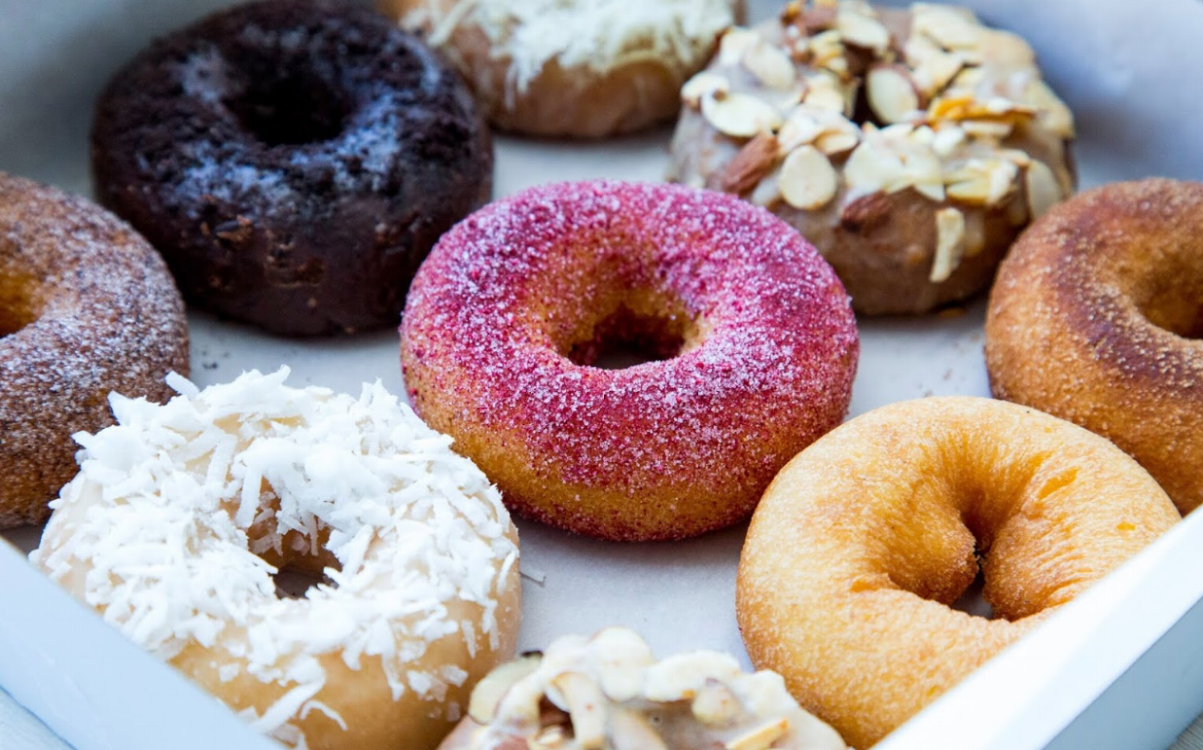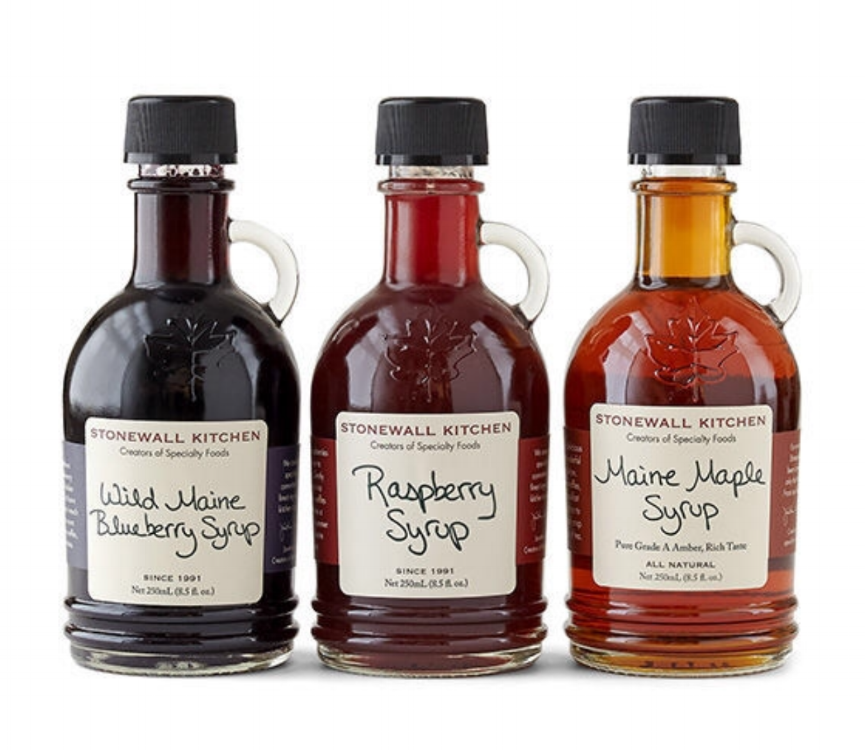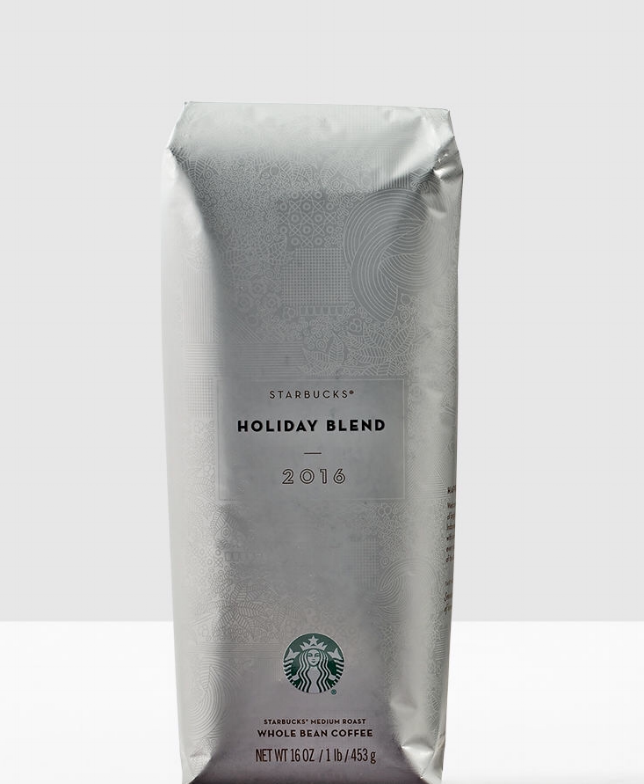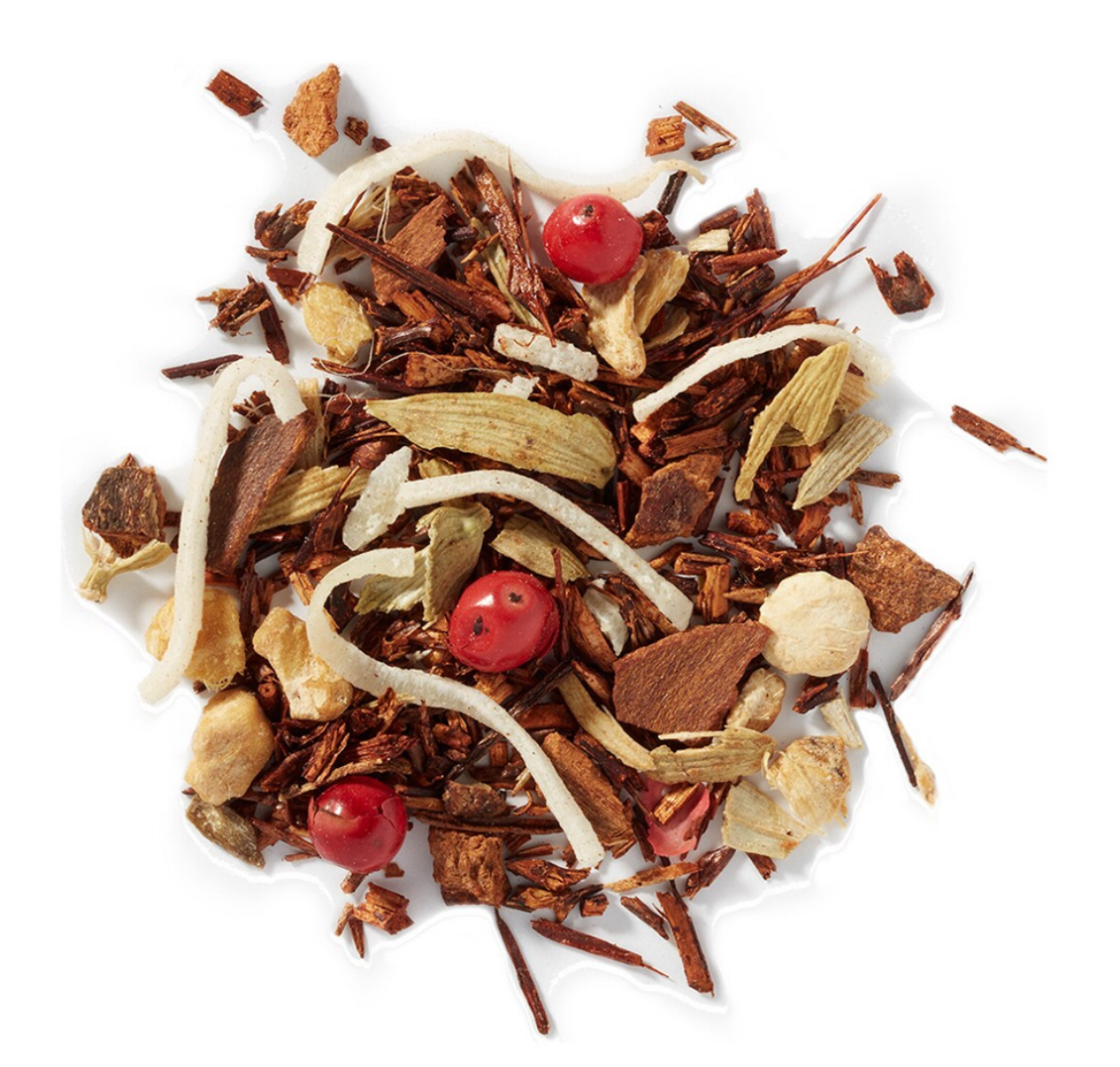 2. Frames to Capture the Day/Night:
I know, I know, we all love to post pictures on social media, but on these platforms special moments usually get bogged down by so many other uploaded images, making more significant memories harder to find. By gifting a frame (or 2!) and later filling it for your host with a printed picture of family and friends on that special day, keeps the occasion ever present and meaningful.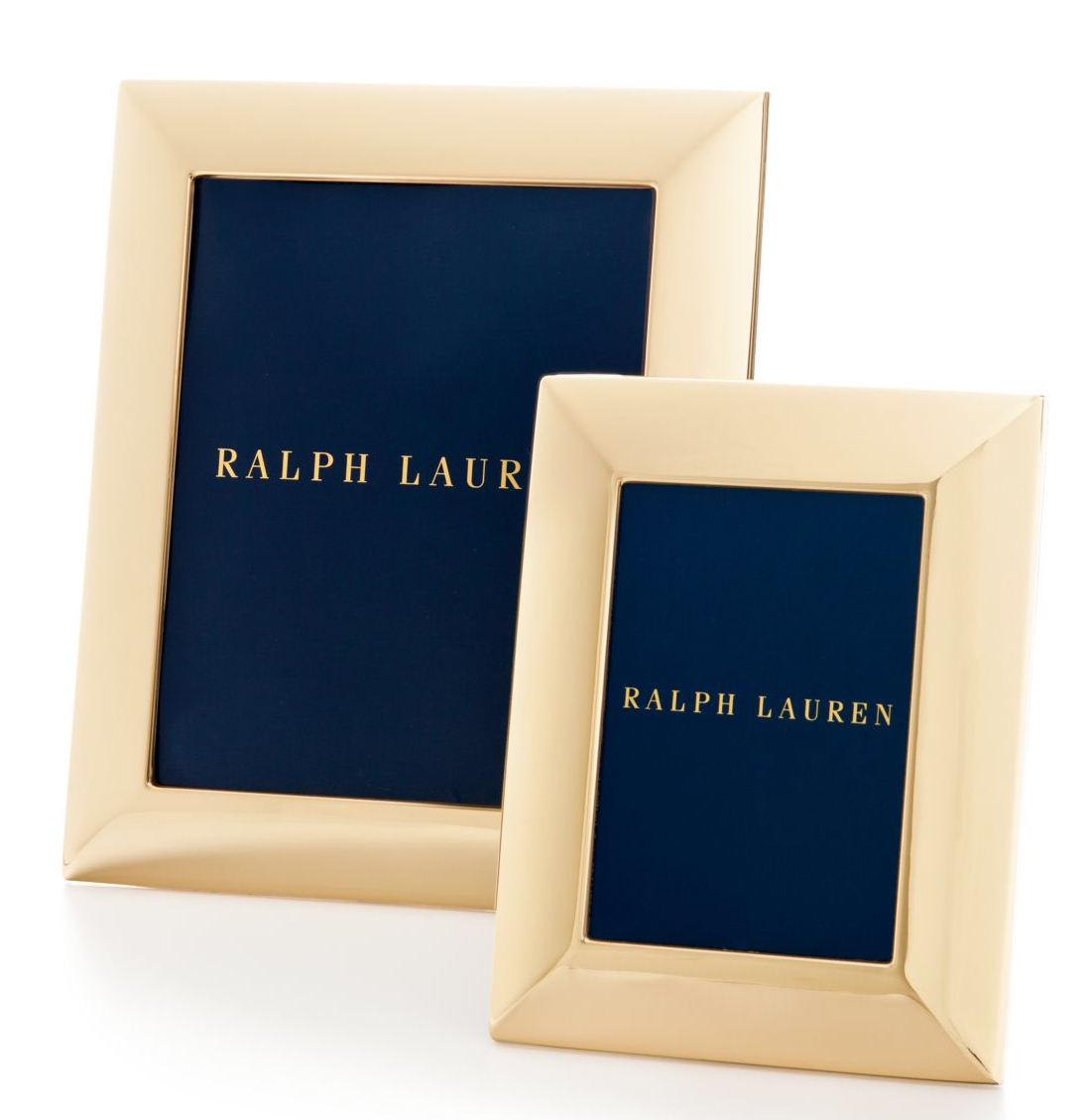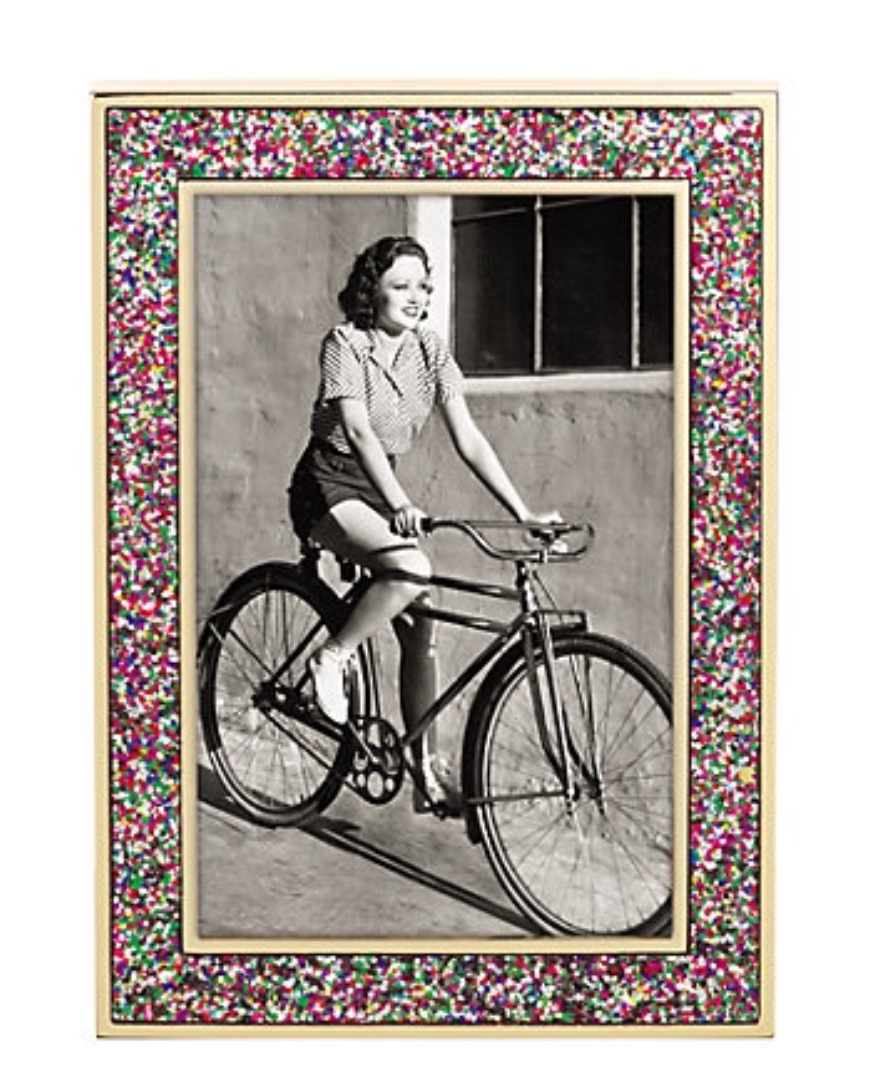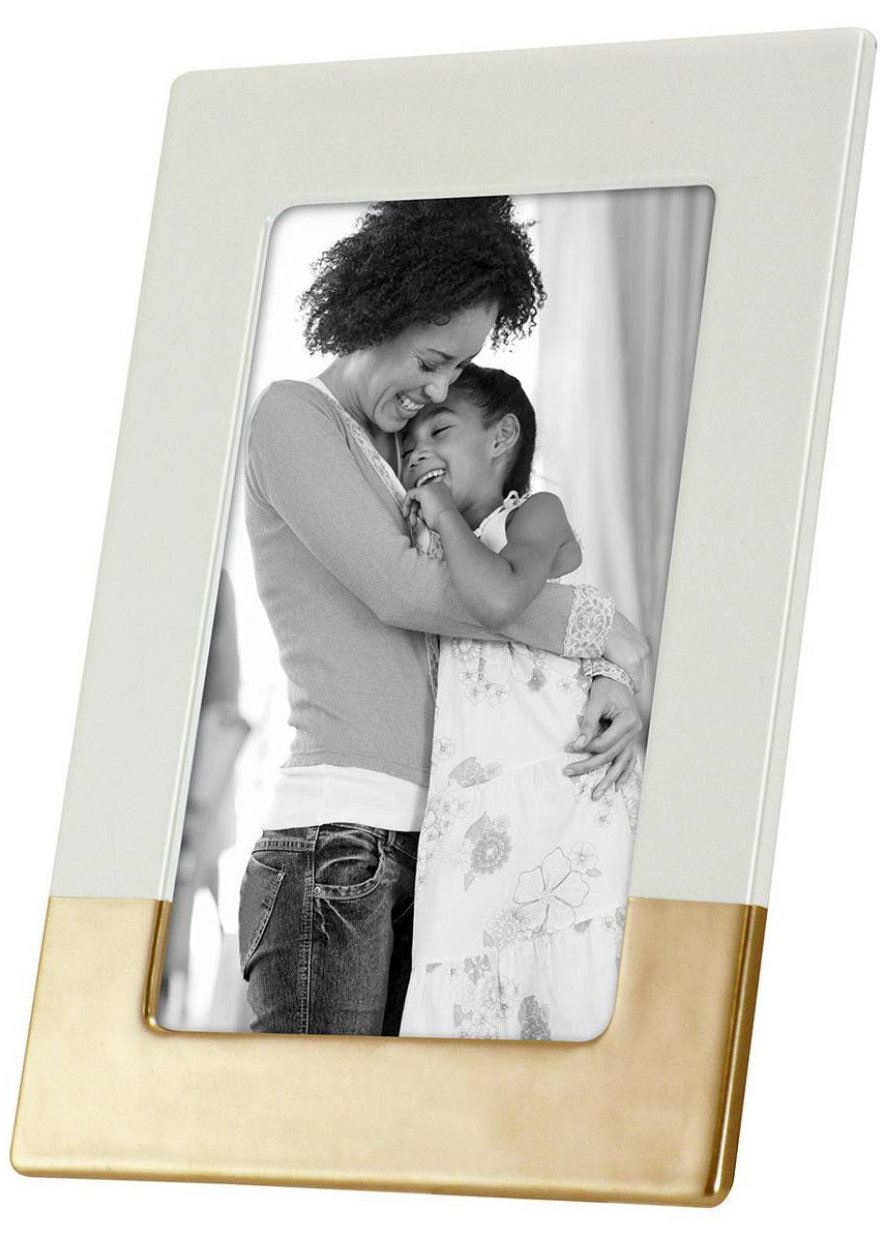 3. Home Fragrances:
This is tricky if you don't really know your host, but if you have a idea of their preferences, a candle with beautiful matches, a diffuser or home spray can be a welcome present. And there are some scents that are almost always "safe" to give: lavender, anything kitchen friendly (think basil, rosemary, citrus) and those that represent the season- cinnamon, fig and fir.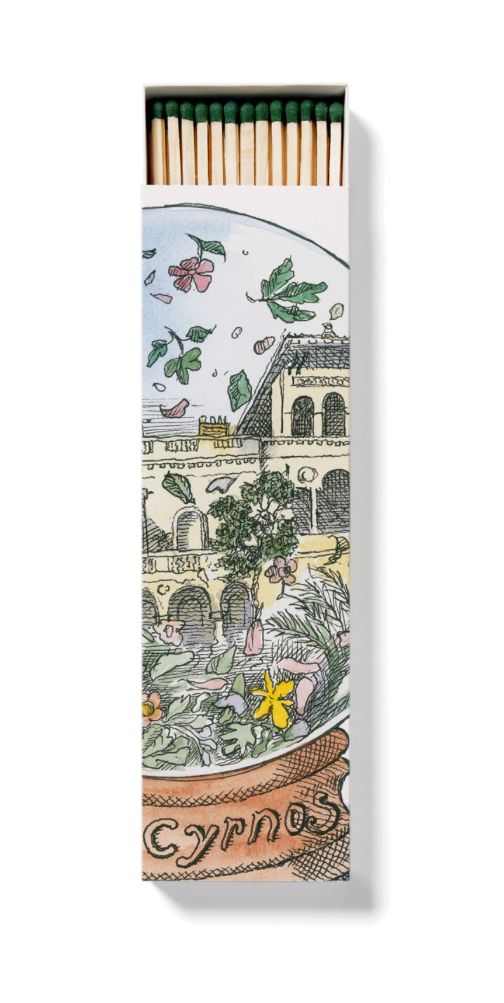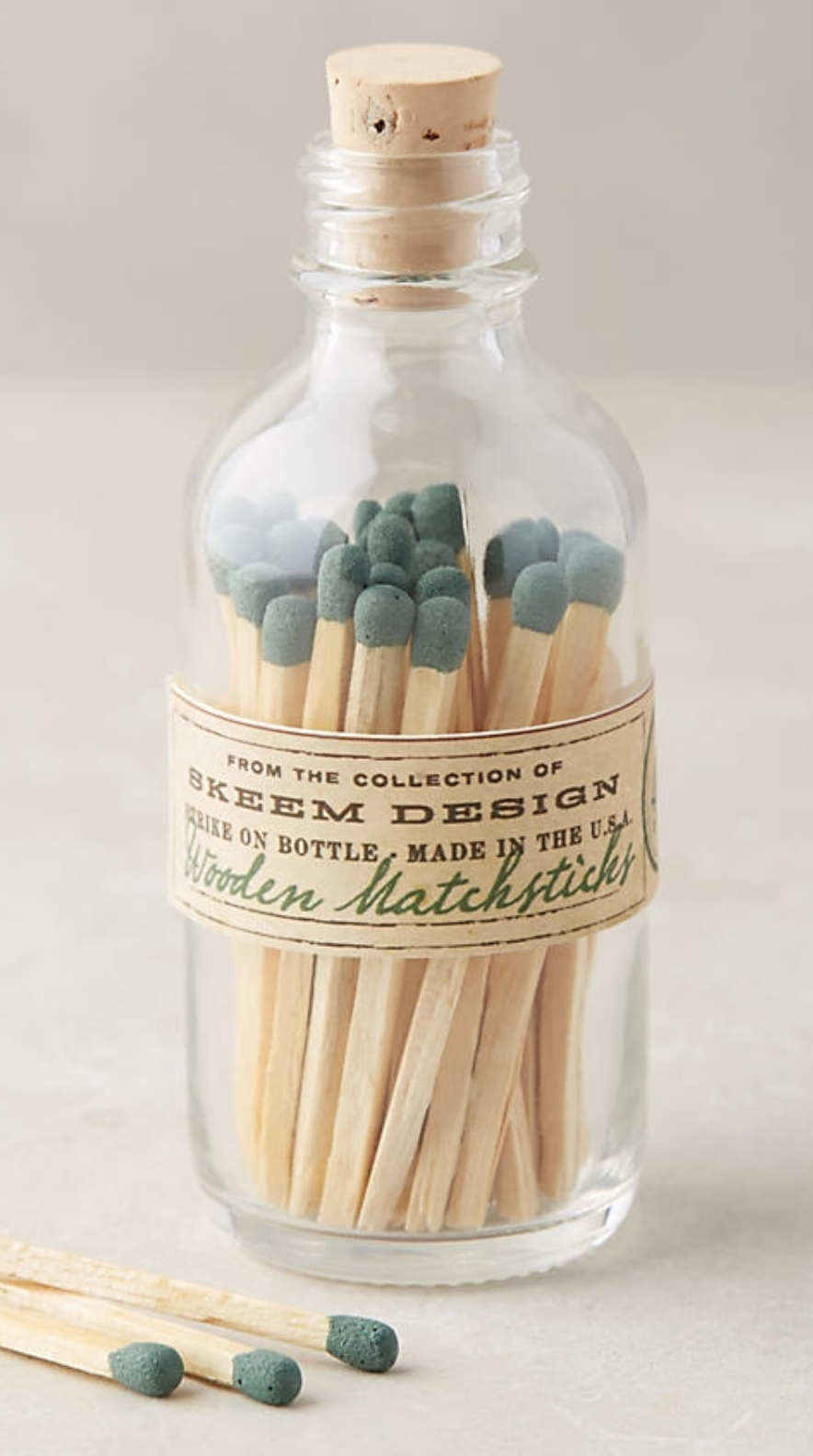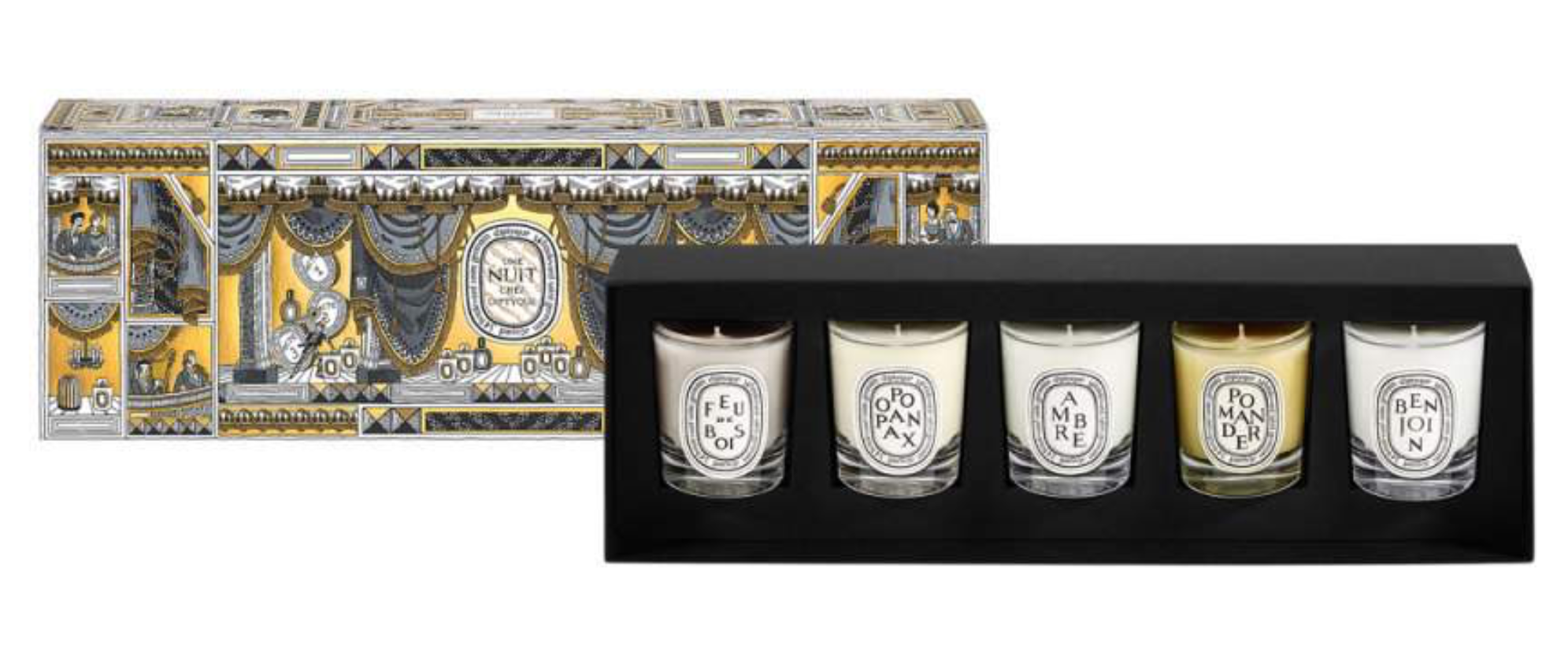 4. Cozy Throw Blankets:
Especially at this time of the year, everyone is looking to snuggle up and get cozy, period.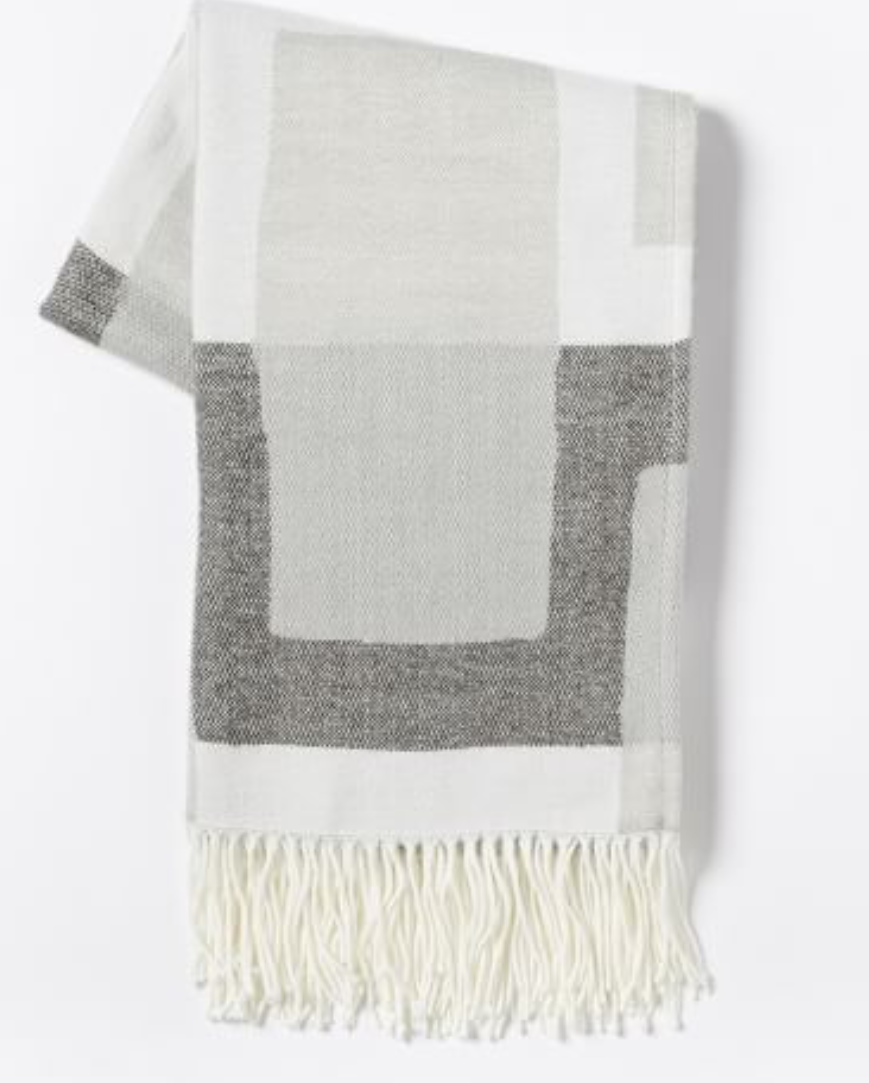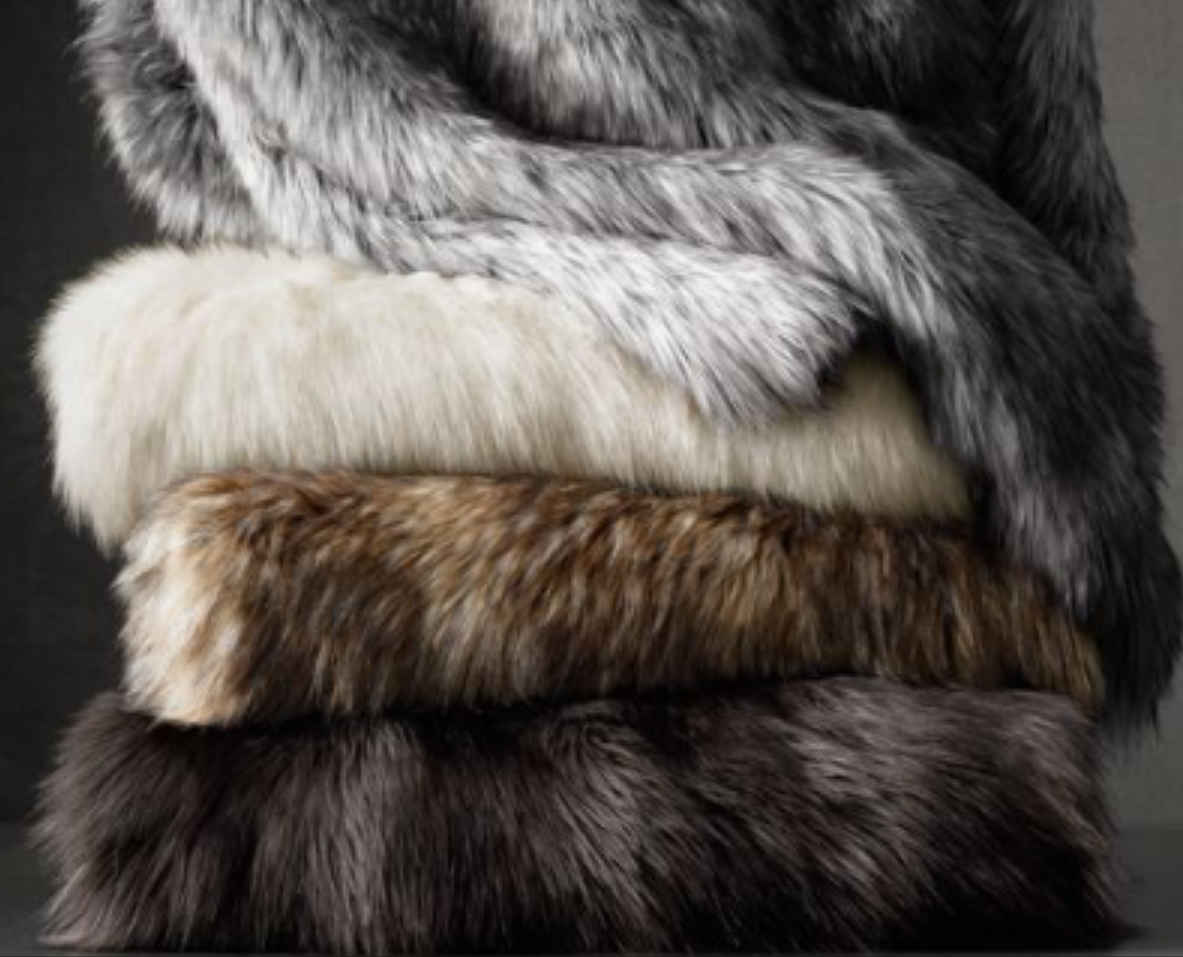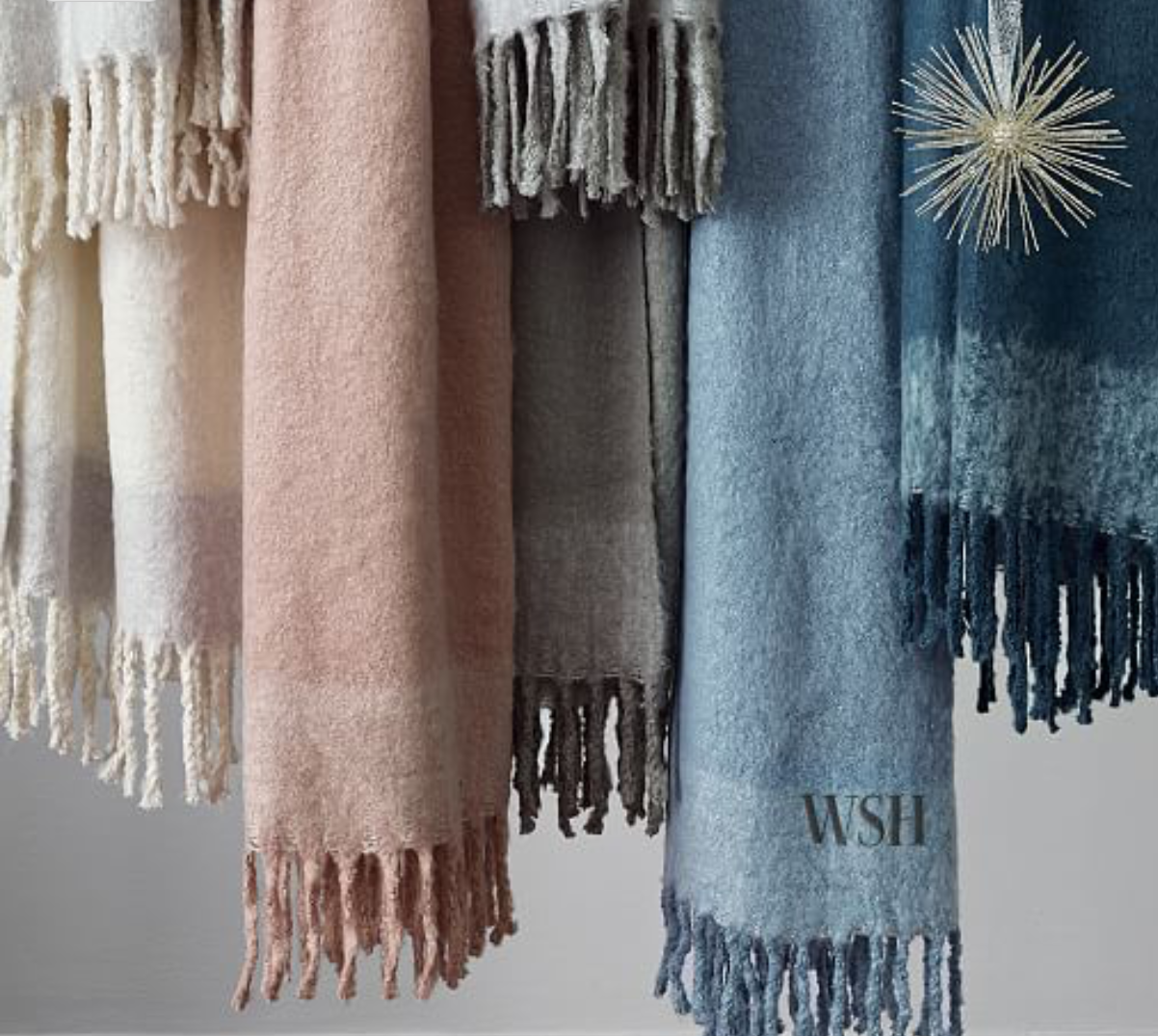 5. Pet Gifts:
A pet owner will ALWAYS appreciate it when someone has thought of their little guy(s). A bone with a bow or a small bag of appropriately sized toys or treats will not only win over mom and dad, but will help keep the "children" occupied during the festivities.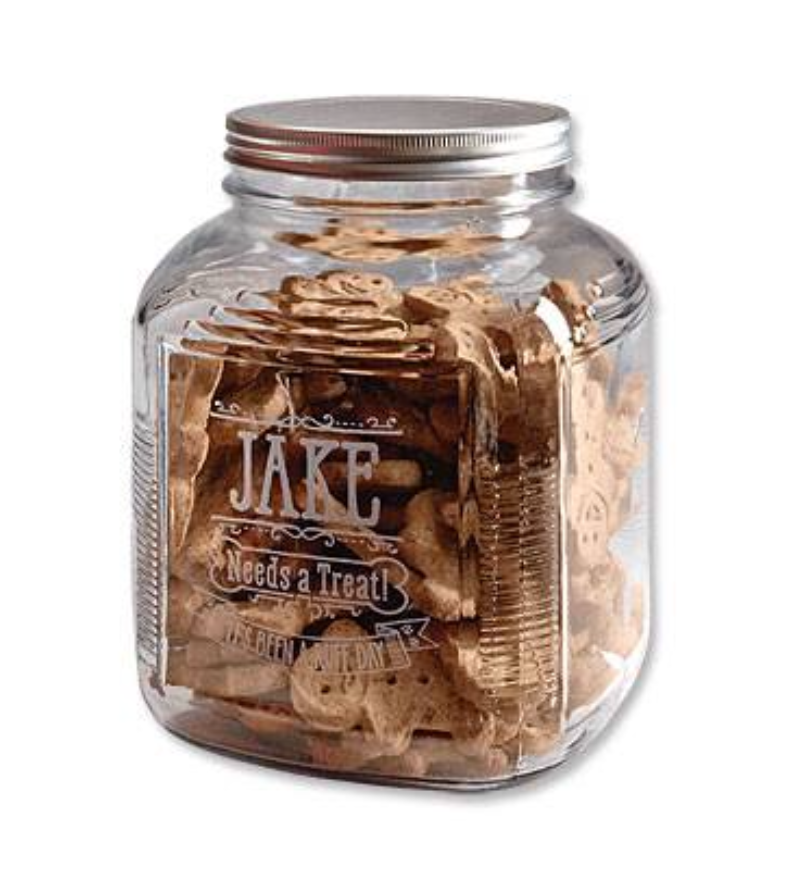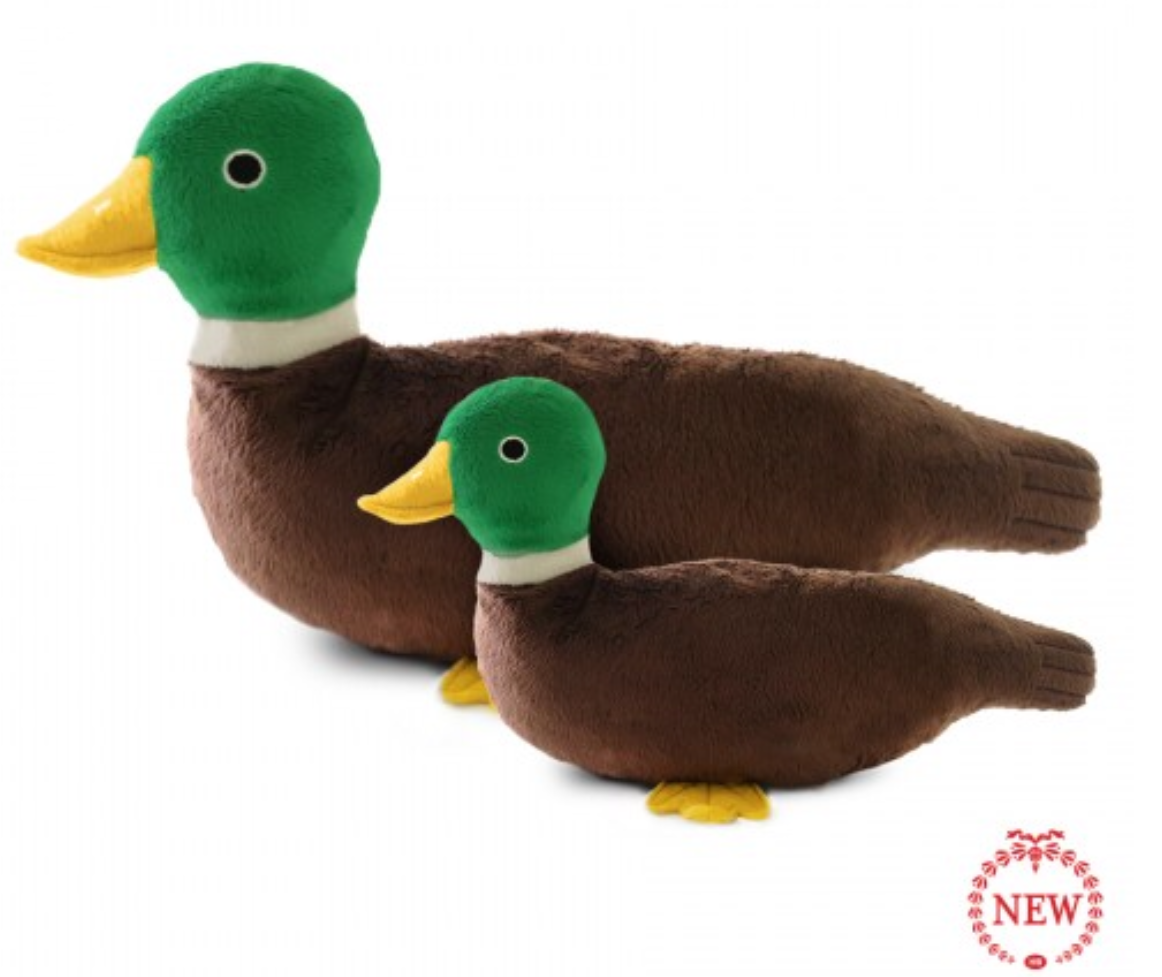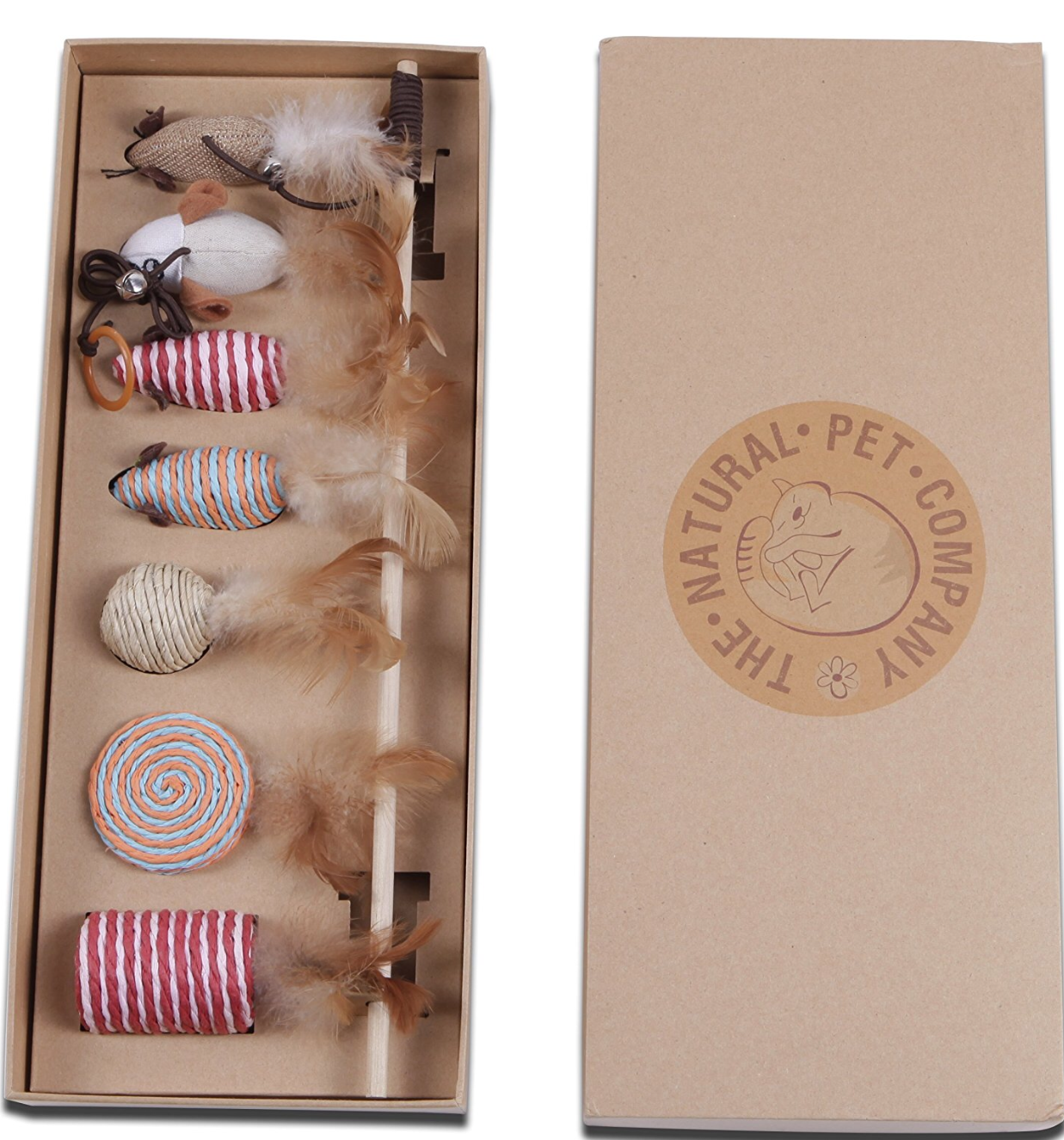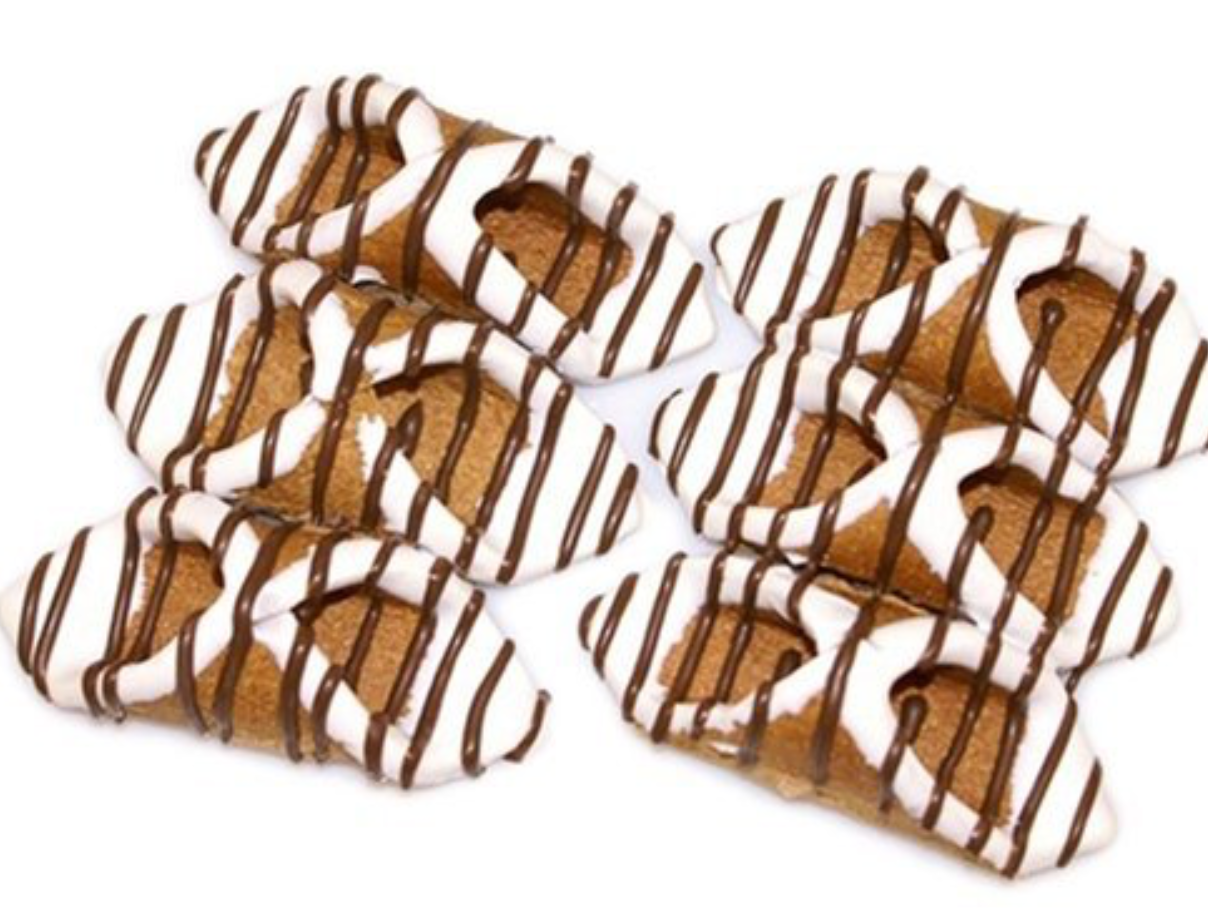 No matter what you decide to bring, big or small, don't forget to include a handwritten note expressing your appreciation- in my opinion, it's the best gift of all!
Happy Holidays!