Pattern Play
For those of you who regularly follow along with the blog or my Instagram page, you probably have a pretty good idea that I love pattern and I love color. So much so that if it's missing, I get the shakes. I mean don't get me wrong, I truly admire designers who can play with multiple shades of one color, it's just not necessarily for me.... Thus, it's no big surprise that when it came time to shop for daybed cushions and curtains for our living room, bold colorful patterns were already on the brain!
As you can see I've started playing with pattern in the living room, but the daybeds need proper cushions for proper gatherings, and the windows look a little bare and somewhat smallish without drapery extending along the wall.
When researching custom cushions (because our Ikea daybeds aren't the standard size), I decided on an online company called Cushion Source. Not only do they offer the best prices that I could find, they have the most extensive array of fabric options- and that means lots and lots of patterns and textures to choose from! These are some of my favorites...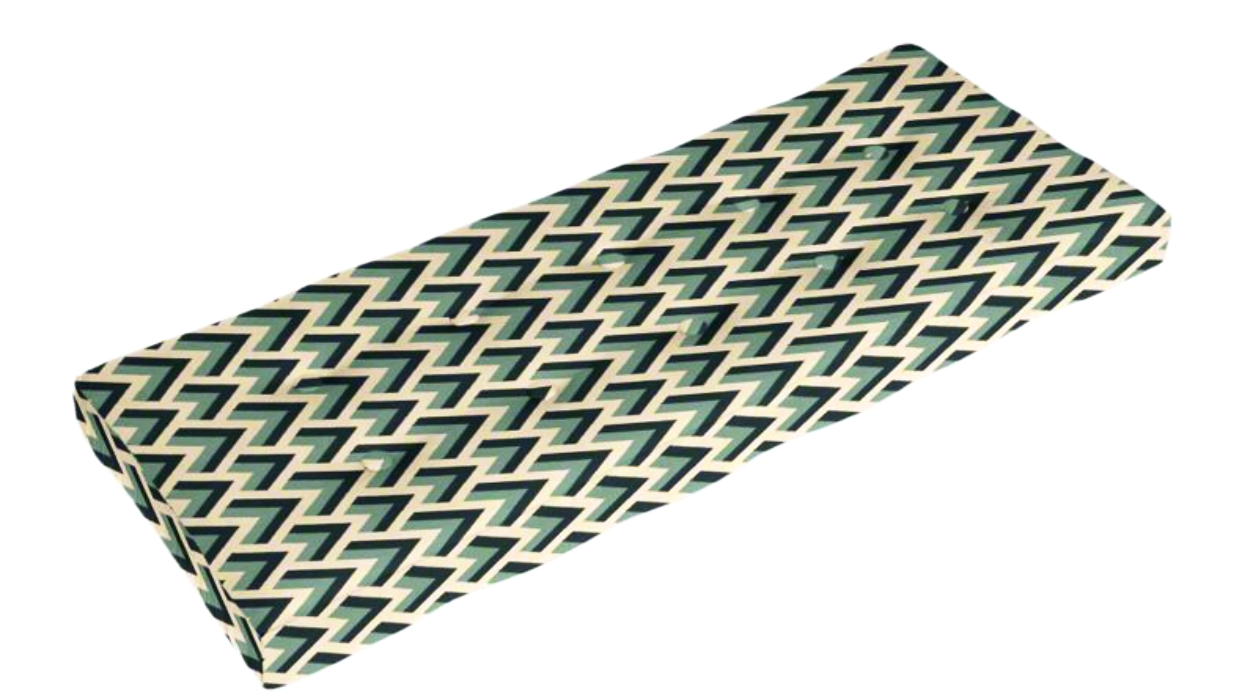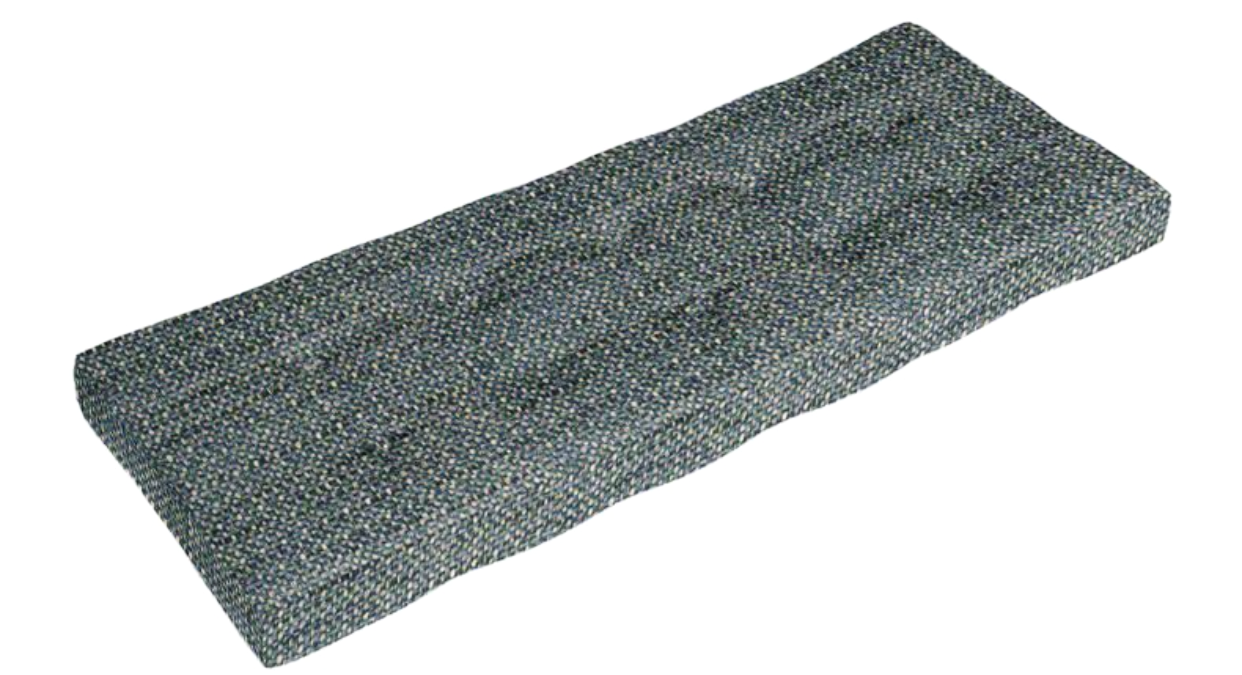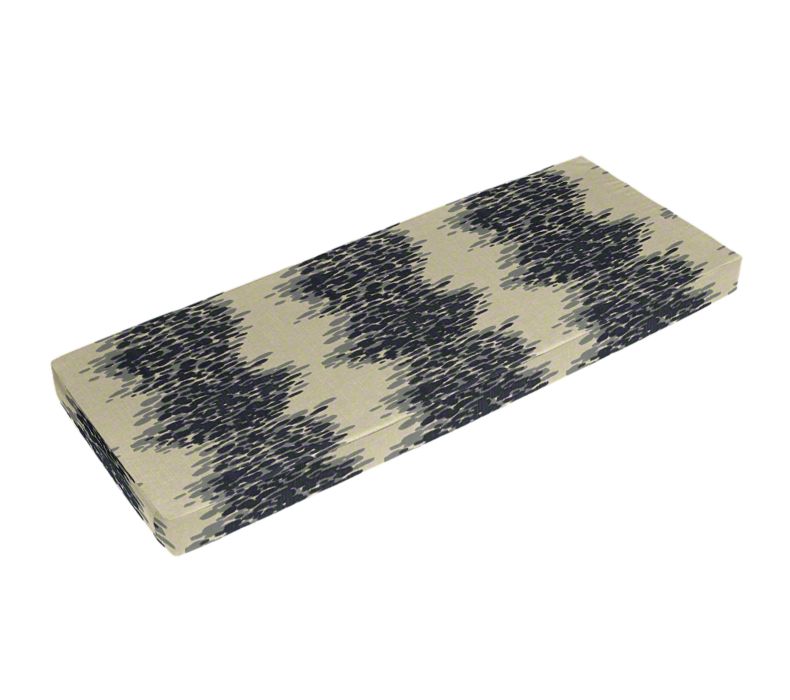 I also established a search for window coverings and my top choices ended up being from West Elm and CB2-you aren't surprised are you?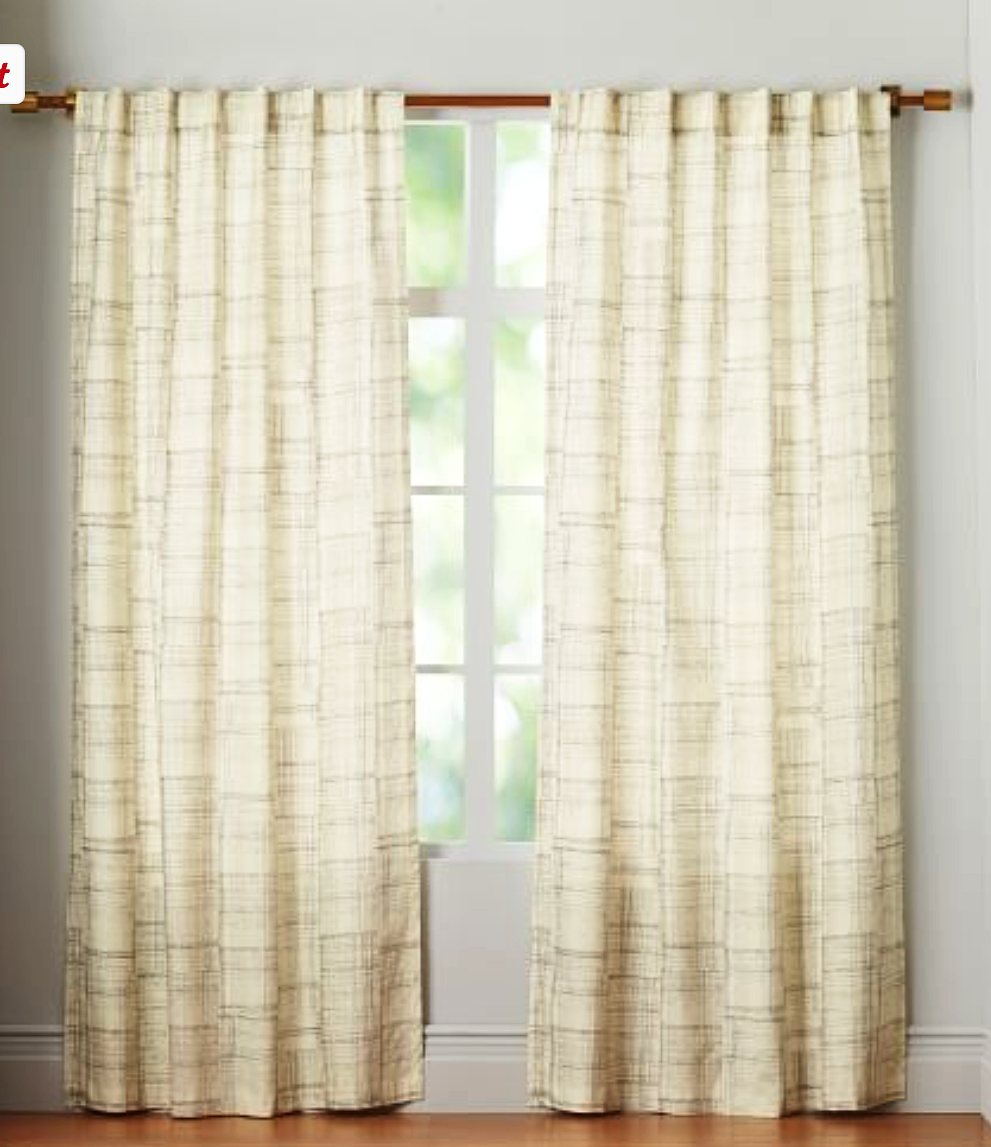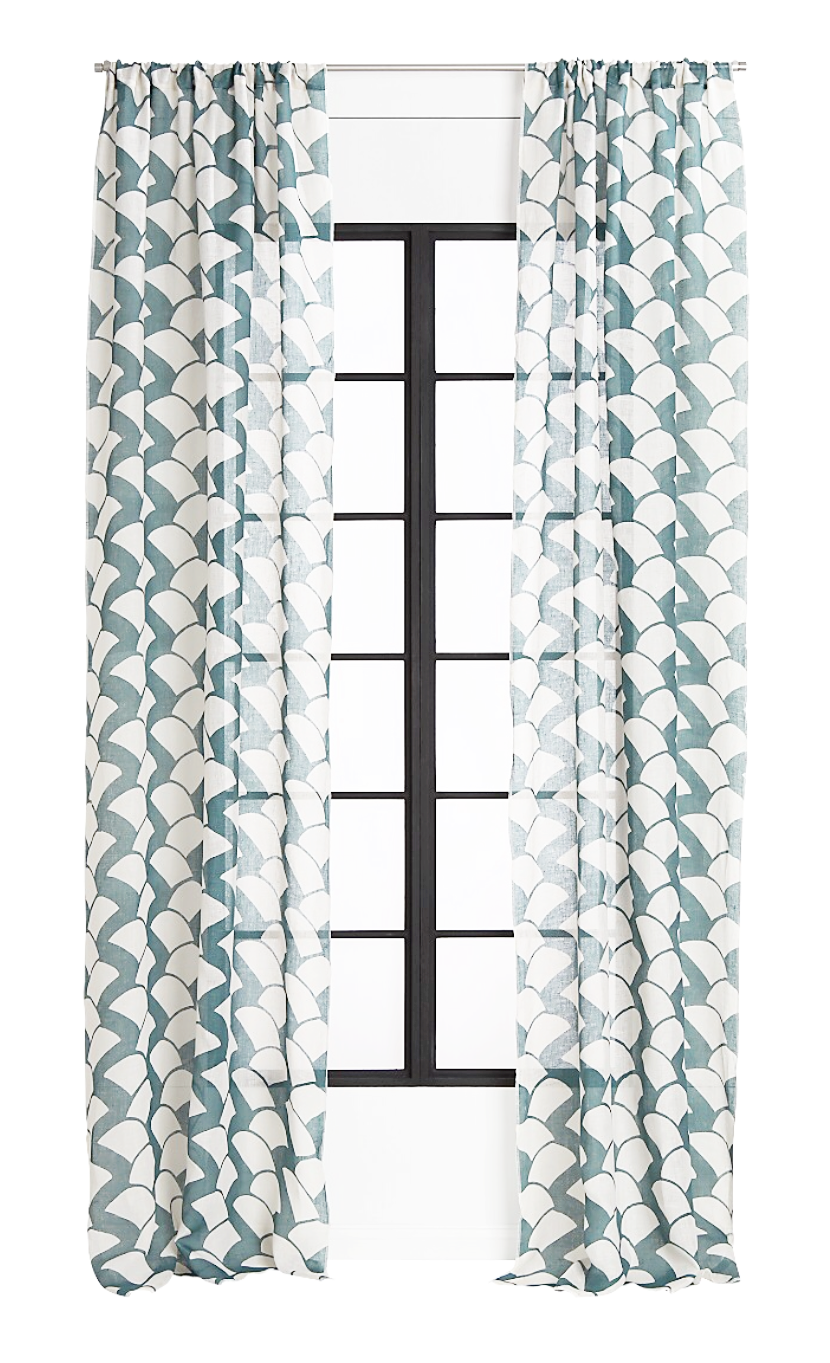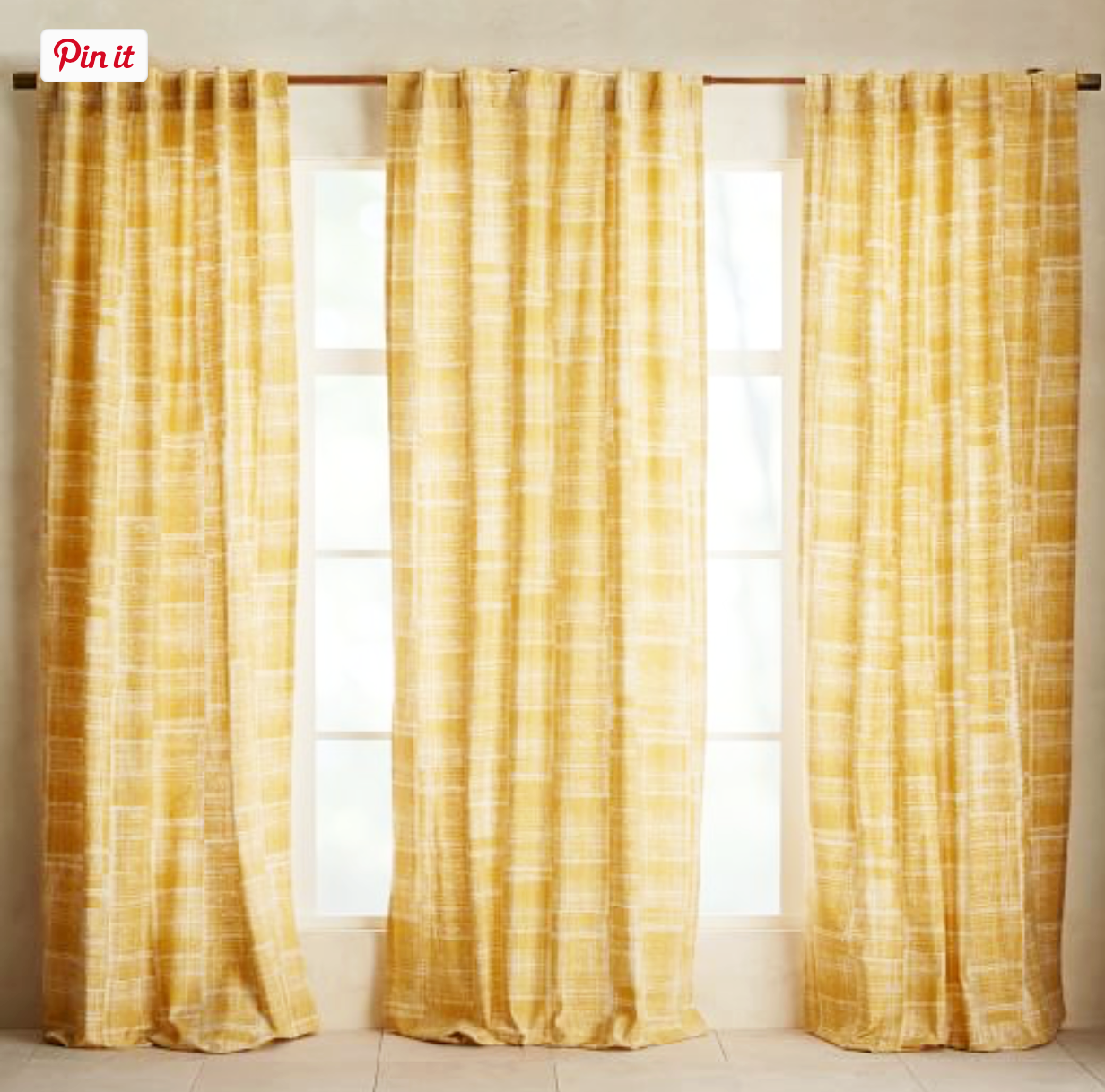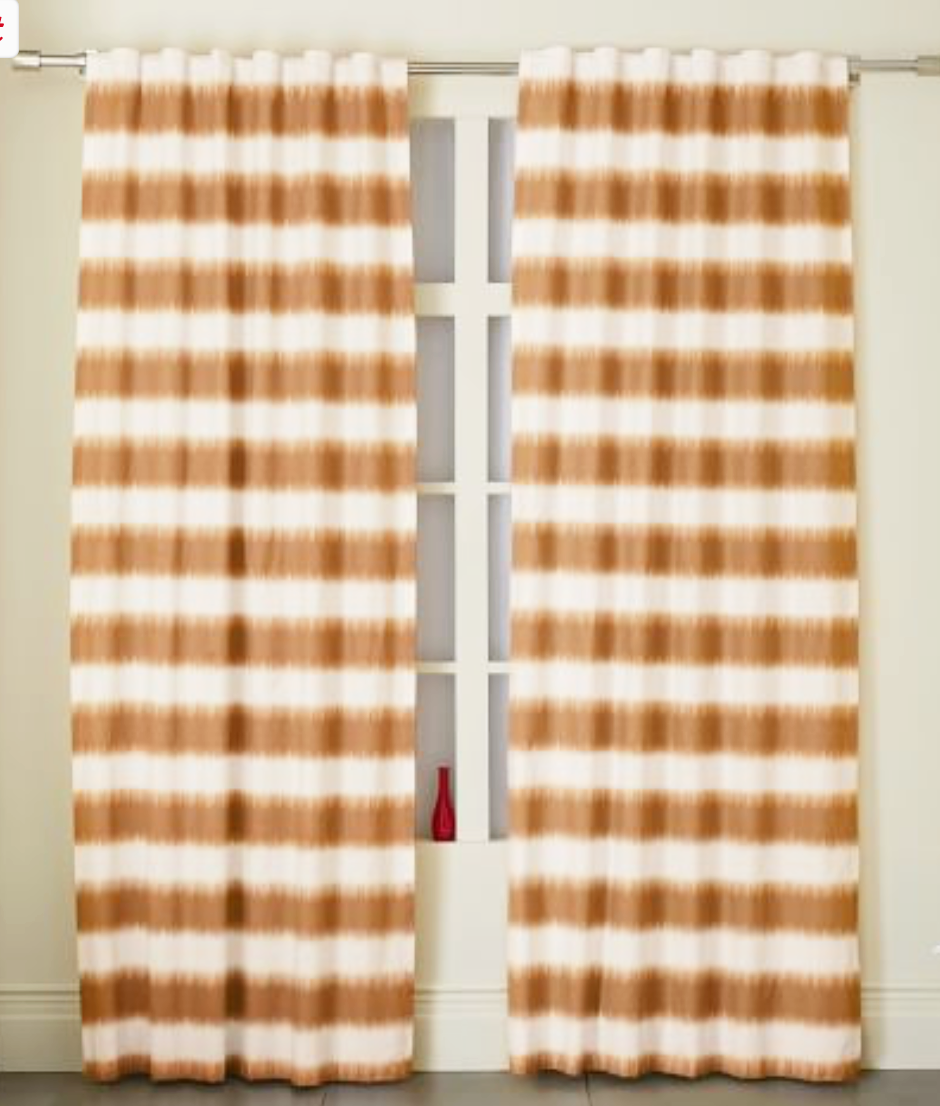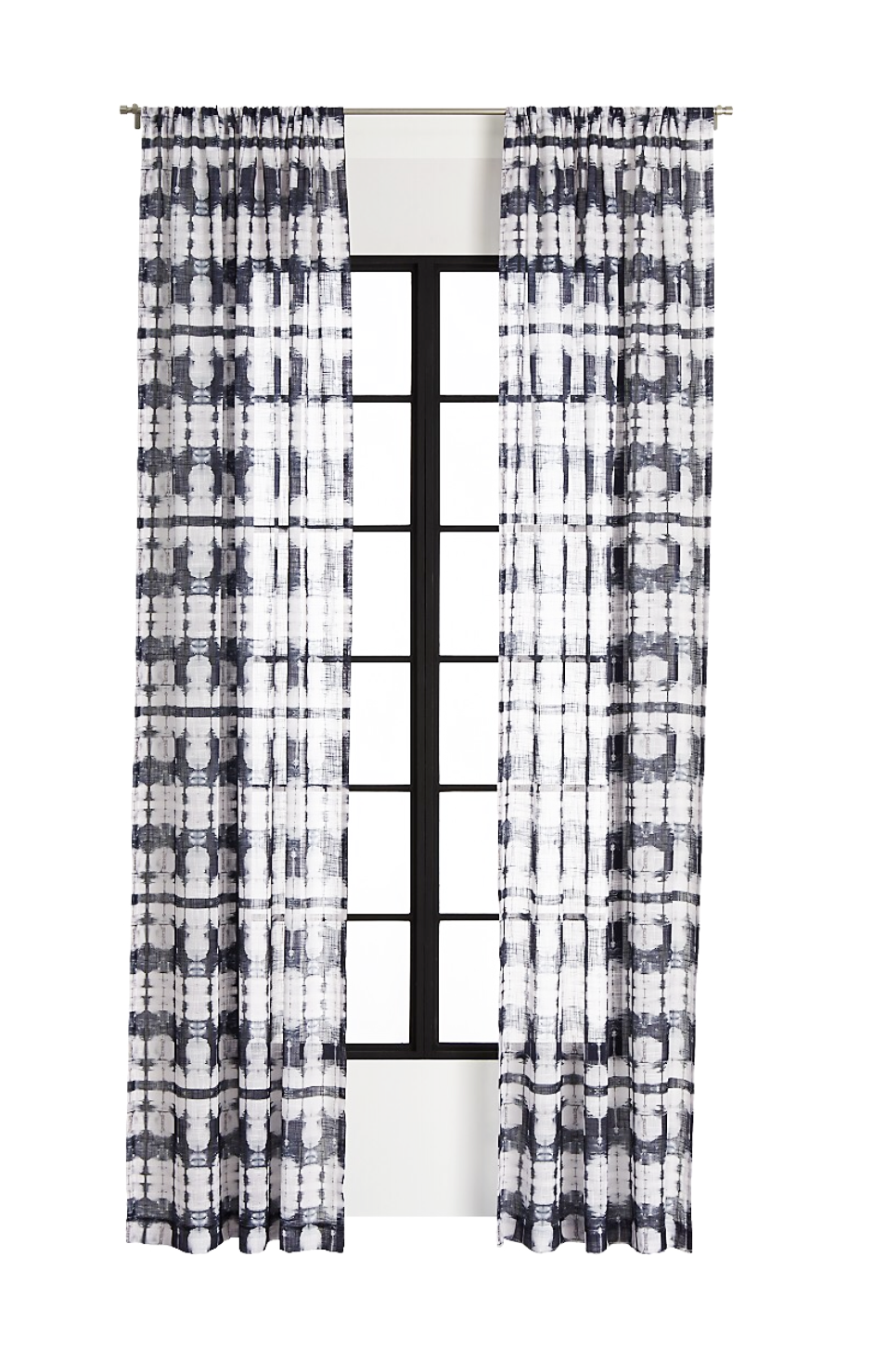 I narrowed all of the choices down to these two combinations- I know, I know, the curtains AND the cushions aren't BOTH large patterns, but I have to show some restraint!
Which of these pairs do you like best?